Art & Diversity

Empowerment

Bildung
Kulturelle Bildung + Performing Arts




Von Januar bis August 2022

haben wir insgesamt 4 eigenständige Projekte der Kulturellen Bildung in 3 Grundschulen, 1 KiTa und 1 Oberschule realisiert.

Dabei ging es um Inhalte wie indigende Kultur versus Kolonisierung, die Verbindung von Capoeira + Tanz, um spielerische Sprachförderung, um Kinderrechte und um das Thema Frieden. Entstanden sind wieder 4 Videos mit jeweils ca. 12 Minuten Länge und einer halböffentlichen Präsentation (innerhalb der Schule).

Wir haben ca. 100 Kinder erreicht, mit 7 Kooperationspartnern kommuniziert, für alle Projekte die Abrechnung, also 4 sogenannte Verwendungsnachweise erstellt, an fünf Qualifizierungen teilgenommen.

Bei all dem eine Menge Spaß gehabt. Danke an alle!! Vor allem an unsere tollen Künstler*innen! Ab dem neuen Schuljahr starten wir wieder in neue Projekte.

Im Bereich Kunst wurden insgesamt 8 Anträge zu zwei unterschiedlichen Tanz- und Theaterprojekten gestellt. 1 wurde bisher bewilligt! Wuhu!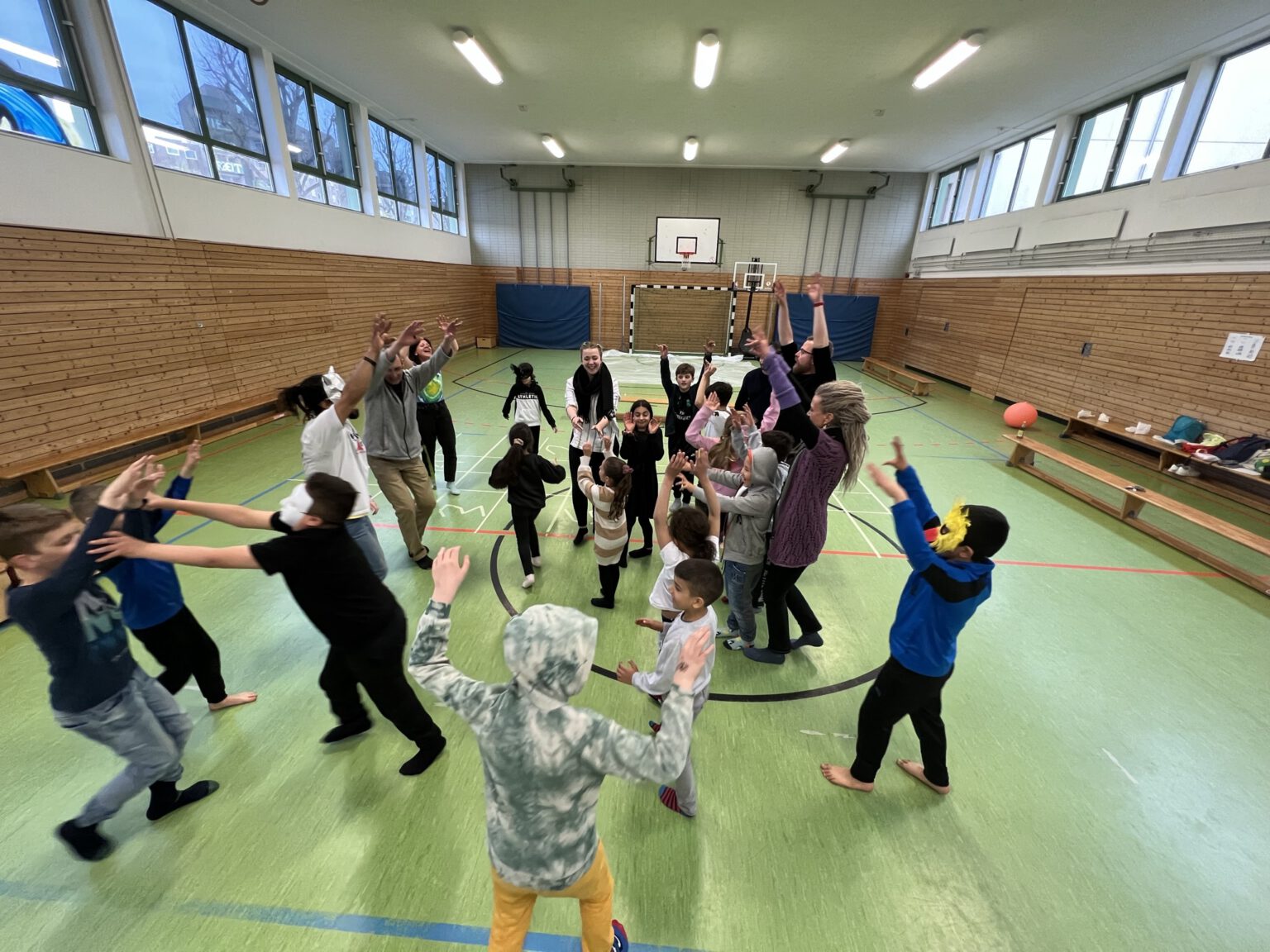 (familiy- and queer-friendly)
Anti-Racism-Parade
So., 15.05., 14.00-17.00 Uhr, Mauerpark


Capoeira-Community von
Alex Oliveira im Kiez rund um den Mauerpark,
Samba-Gruppe Green Igelz,
Künstlerin Alwine Klooz und
dem
Support der Antifa-NordOst.

Wir waren laut und bunt, alt und jung, positiv und kritisch.
Die Parade sollte repräsentieren und auch Raum zum eigenen Ausagieren von Wut geben.
Es ging nicht nur um Anti-Schwarzen Rassismus,
sondern
auch z.B.
Anti-Slawischen Rassismus.
Wir wollten einfach zeigen, dass wir aktiven und auch direkt

betroffenen Menschen, families of color und LGBTQI* nicht wegschauen, wenn es Rassismus in unserem Kiez gibt.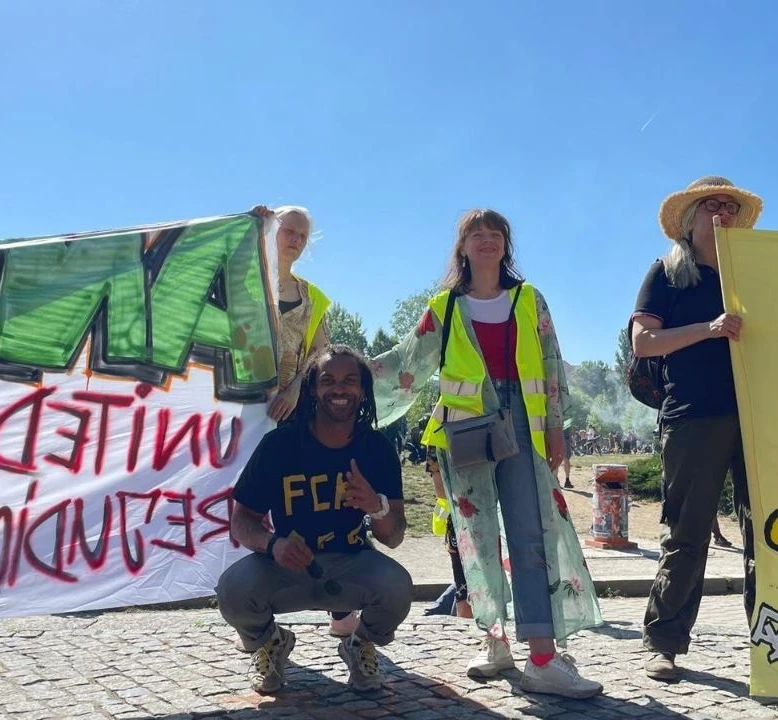 "Koloniale Kontinuitäten – Wie (de-) kolonial ist Pankow"


Fachtag Rassismus überwinden Pankow, 24.05. 2022

10.00 - 15.30 Uhr, Haus der Demokratie und Menschenrechte, Greifswalder Strasse 4, 10405 Berlin.




Organisiert wurde die Veranstaltung von einem diversen Trägernetzwerk aus Vereinen und Institutionen aus Pankow und Mitte.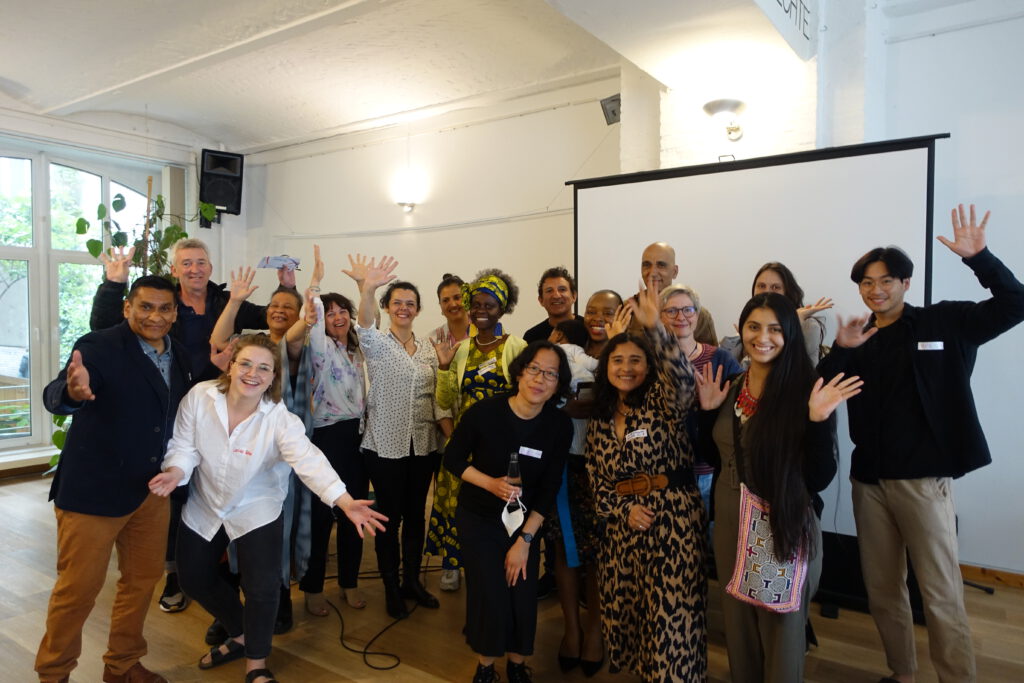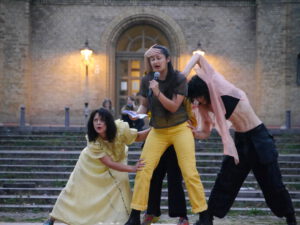 "Jede Frau hat ein reiches Arsenal an Wut", Audre Lorde Wut, die, weiblich. 2021 immer noch ein verpöntes Gefühl – negiert auf der Bühne als
Mehr lesen »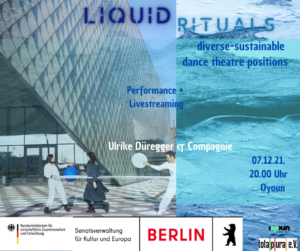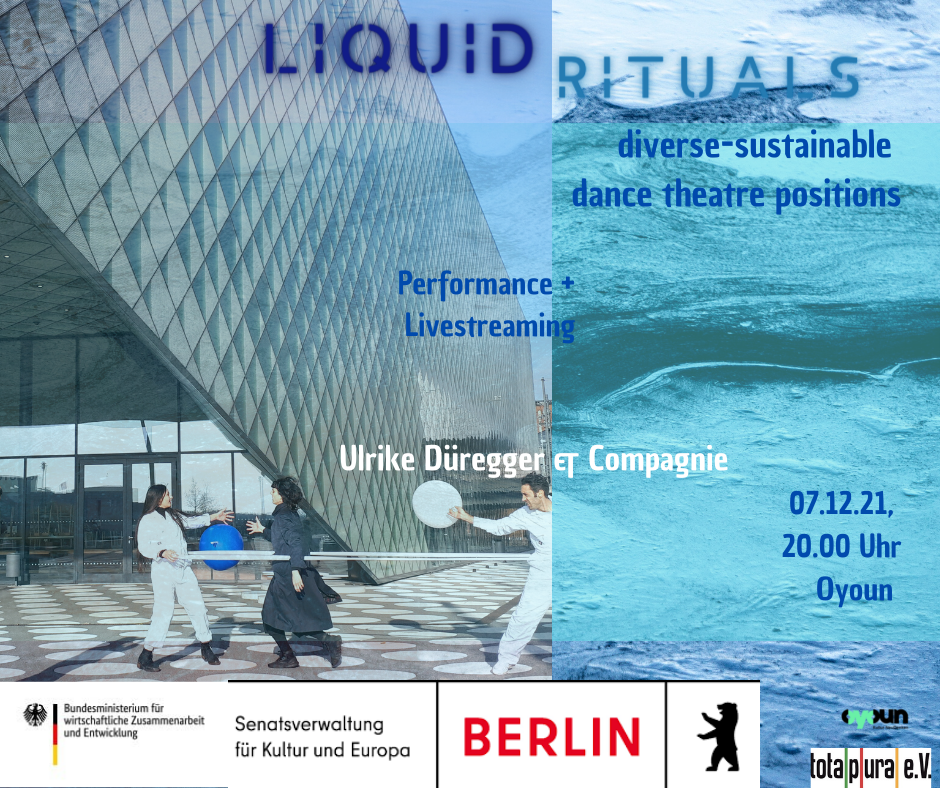 "Your future is our now!" is a response of many climate activists of color to the predominately white fridays for future movement. In our work
Mehr lesen »
Wir verdienen es, einfach mal Freude zu empfinden, Spaß zu haben und miteinander zu sein, also lasst uns das tun! Daher laden wir euch zu
Mehr lesen »